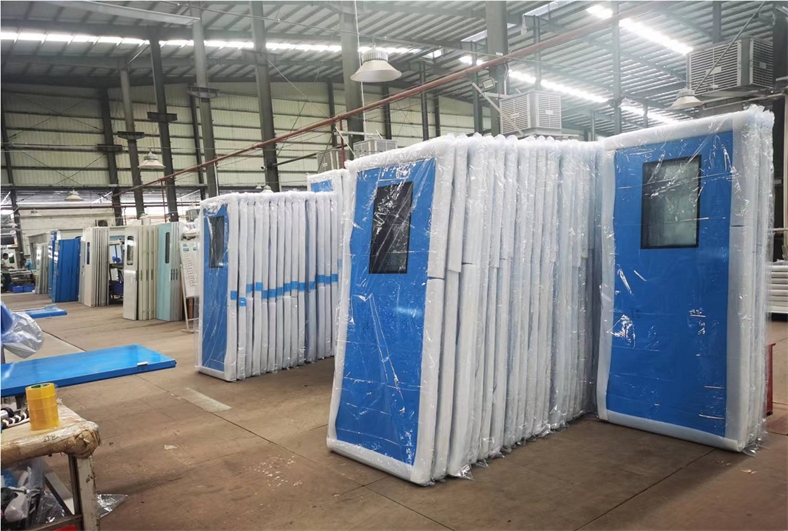 Qianqian, as the appointed clean door contractor, has successfully completed the project for the construction of the first and second pharmaceutical production lines for one of the largest pharmaceutical industries – the Pharmathen factory in Sapes Rodopi, Greece. The total area is about 3.000 m2, of which about 1.300 m2 belongs to the clean room space.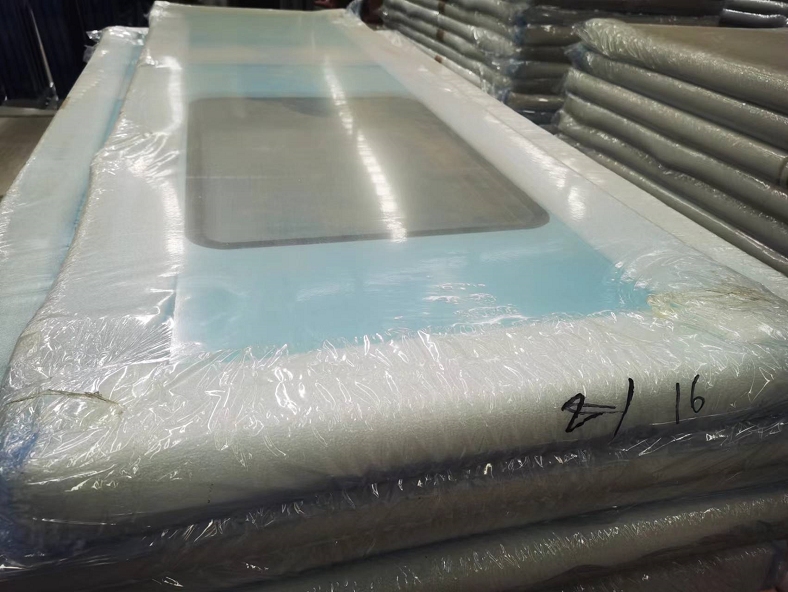 Through this project, our company becomes a reliable partner of one of Europe's leading in-house development companies specializing in the development, manufacture and life cycle management of highly complex pharmaceutical technology and generic drug formula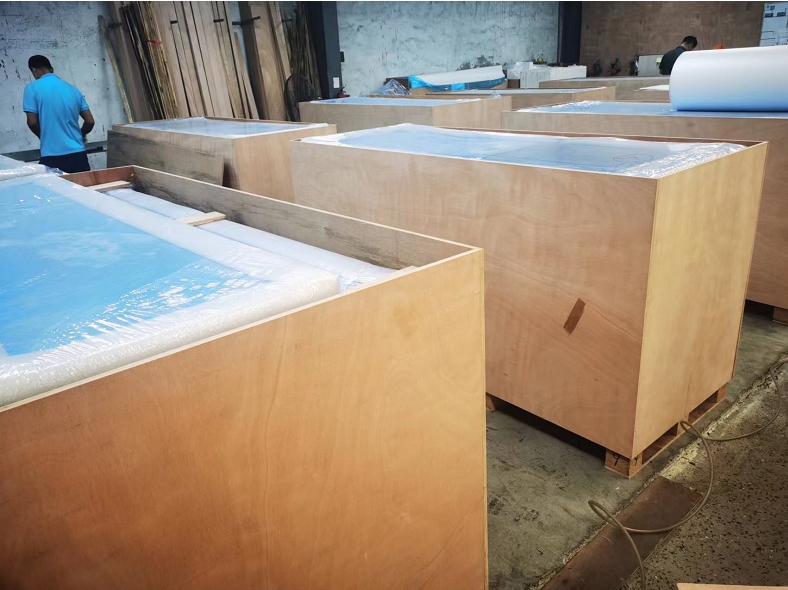 The project involved converting a warehouse area into usable manufacturing space, quickly and efficiently addressing the challenge of building a modern GMP compliant facility.
For this project, Qianqin company ended a successful job in limited space and short time, without disturbing the current production. Qianqin has successfully performed all the work, such as clean room door, hollow window installation, purification equipment, air shower, transfer window, ffu, etc. The quality and service recognized by customers is our driving force, and we will continue to bring customers Come to a good quality experience and good after-sales service.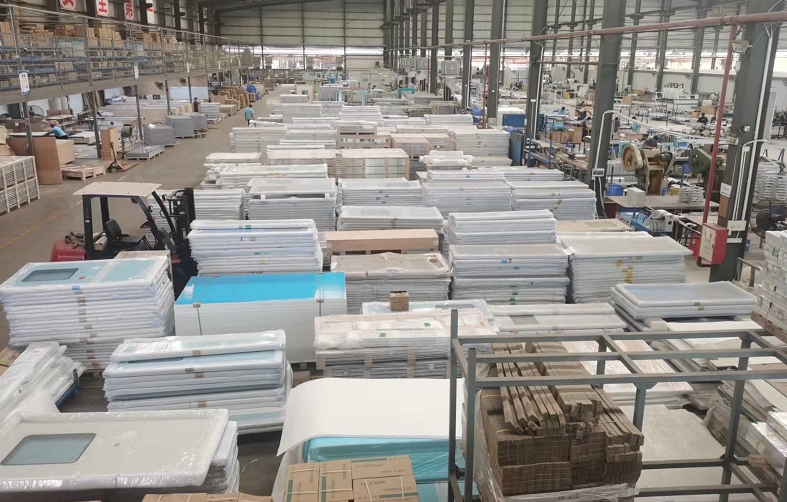 ---
Post time: Nov-04-2022