QIANQIN (QCLEANROOM) company as the general contractor successfully completed the project, that is, for one of the largest pharmaceutical industries - our customer expansion built the first and second production lines, which are located in South America. The total building area is about 7,000 square meters, of which the clean room area is 5,000 square meters.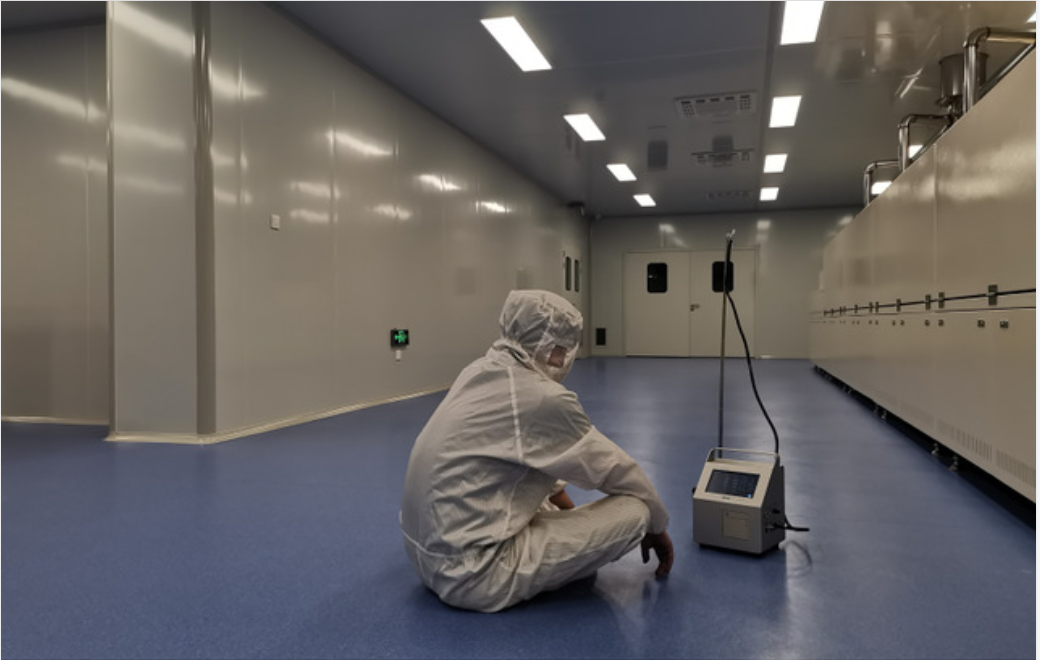 Through this business, our company has become a reliable partner of one of the leading in-house development companies in South America, specializing in highly complex solutions in pharmaceutical, medical, food, electronics, precision instruments, aviation, etc., bringing customers more Good product experience.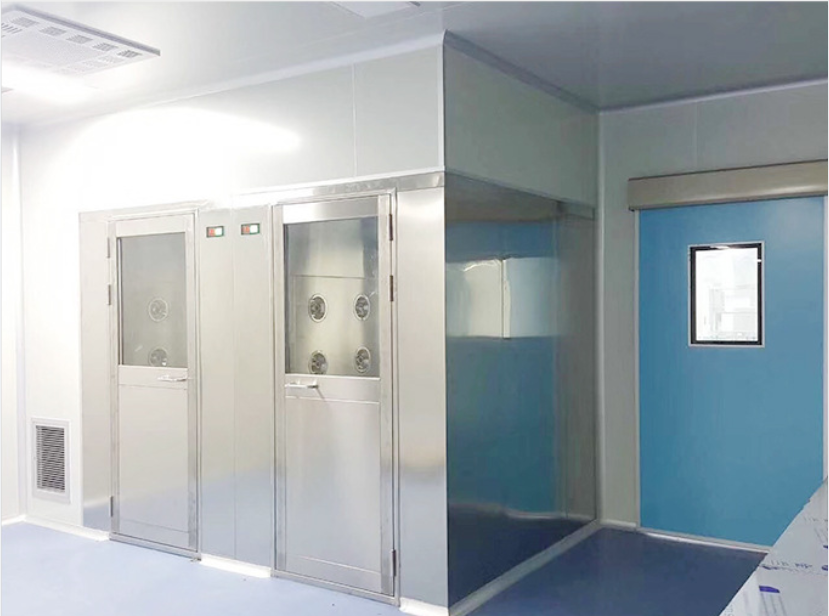 The project required converting storage space into usable production space, quickly and efficiently addressing the challenge of building a modern facility compliant with GMP regulations.
For this project, QIANQIN company successfully completed the work in a short period of time within the limited space and without affecting the current production. QIANQIN successfully completed all the work such as installation of #clean #rooms, #HVAC system, process and cleaning media, plumbing, electrical and BMS/EMS system, installation of pass box, hepa filter box, etc., and all mentioned systems identification and verification.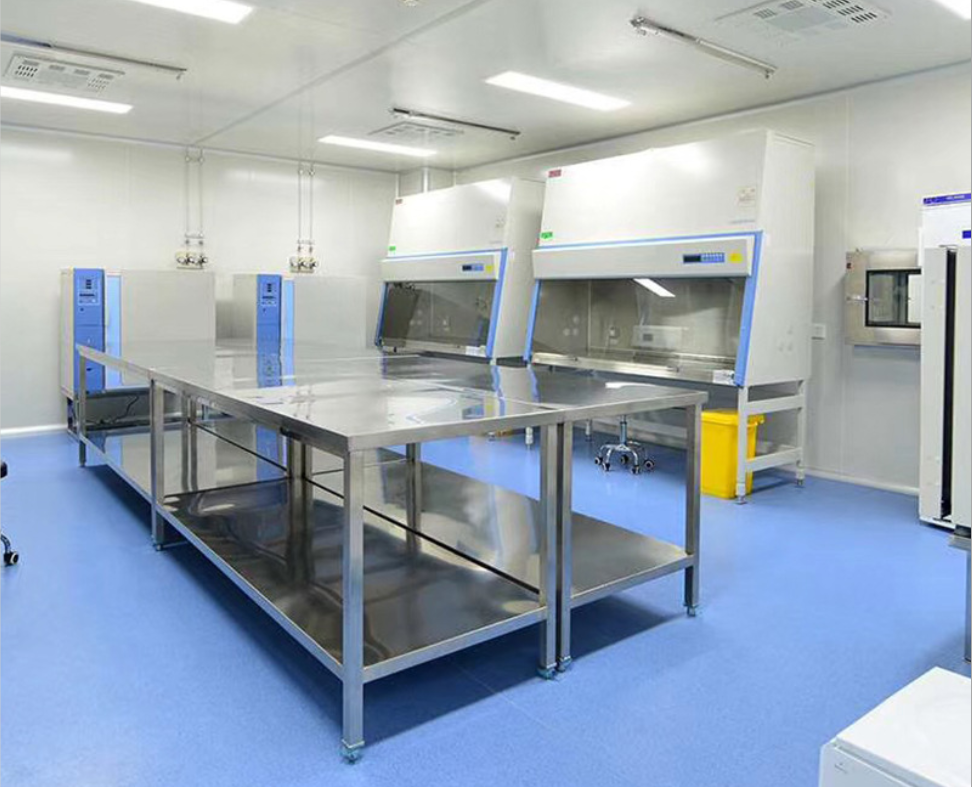 New client sent us new order after they visited our project in their country, welcome you contact us for your project at email: brad.su@qh-puritech.com . or direct whatsapp: +86 18038493642 to get your offers.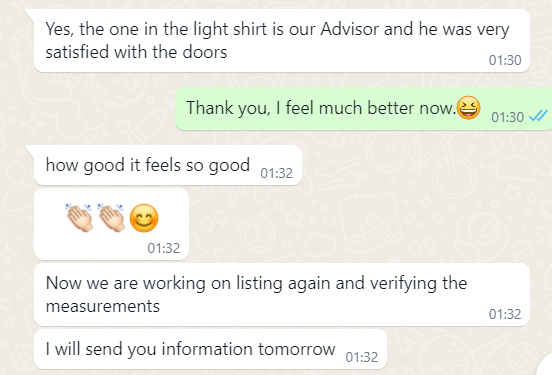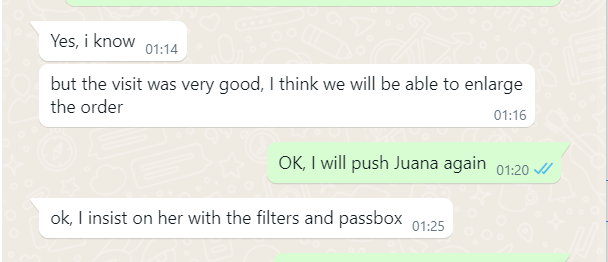 ---
Post time: Nov-25-2022