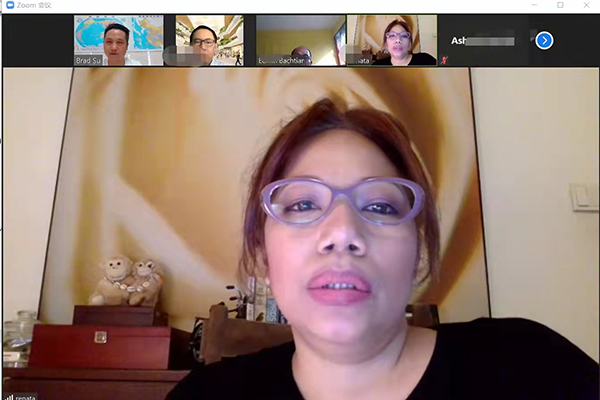 online vide meeting with customer from Indonesia
Date: March 30, 2022
Item name: customized FFU
FFU description:
Applications
Applications
- Fan Filter Unit (FFU) is air cleaning equipment to supply purified air to the clean room for manufacturing photo-electronics, semi-conductor, liquid crystal, etc.
- The installation space is the system ceiling grid.
- For a large clean room, the number of required FFU is from several hundreds to several thousands.
- We developed Qianqin Fan Filter Unit(FFU)basing upon the concepts including, to reduce running cost by saving energy, and to reduce initial cost by total design of clean room; such as noise specifications etc., to meet all the requirements for constructing, operating, and maintaining clean rooms.
- custom thin & Mini type of Fan Filter Unit is available for your requirements
Customer's design requirements as bellow:

Meeting key point: Confirm size, voltage, power,material, air velocity and lamp of customized FFU.
Our engineer made above drawing for customers' confirmation because customer makes sure our spec can meet customers' requirements to avoid issues for mass production in the future.
Video testing shows customer to test spec sample which was made before we ship out for customer: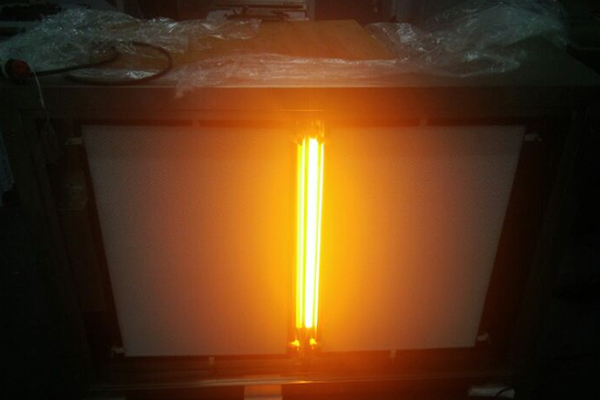 Customized ffu spec:
Size:1300*900*500mm
Material:SS304,VOL:240V/50HZ,
one DC motor,one LED light,one power indicator,one fan swift,
2 HEPA filter(H14) efficiency at um0.3 @99.997
Fan warranty: 5 Years
Noise: 55db
Air velocity: 0.45m/s
HEPA filter life: 1 year.
---
Post time: Apr-13-2022